How many species will you identify? 
Biodiversity is a sensitive indicator of the health of our environments. Our aim is to build a better picture of the biodiversity at each estate around the Group, understanding where there are vulnerable or endangered species and what can be done to ensure we protect what we have. This has been broken down into seven categories; invertebrates, mammals, amphibians, reptiles, birds, plants and fungi.

How do I take part?
Be the one to find the most species in any one category to win a prize!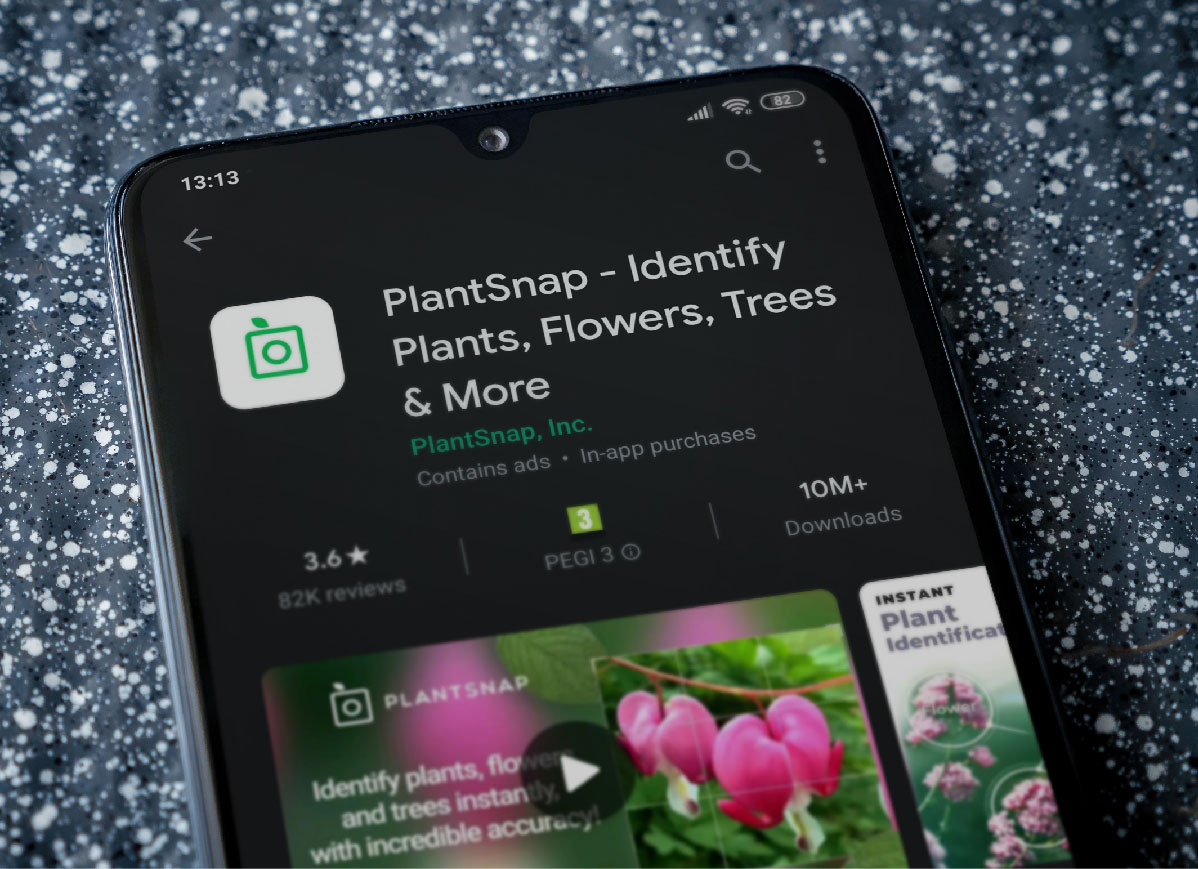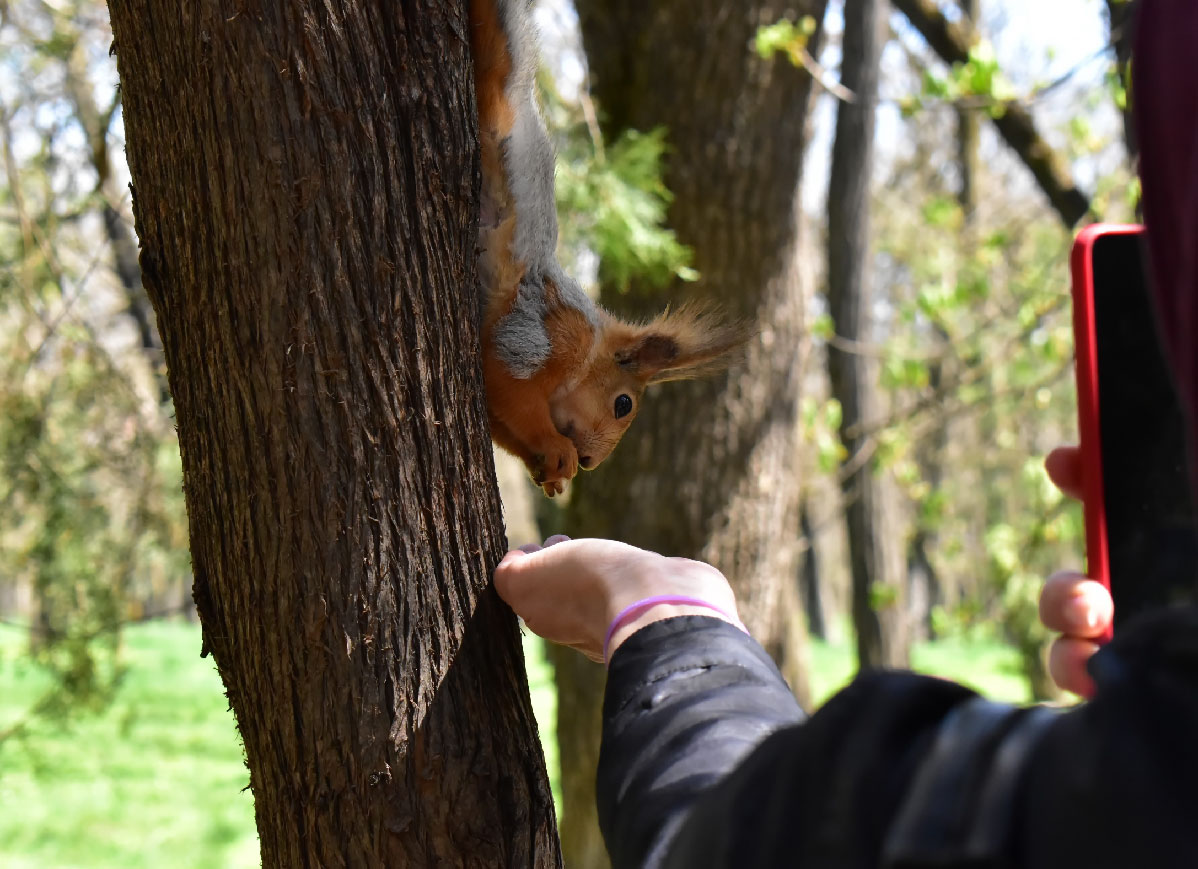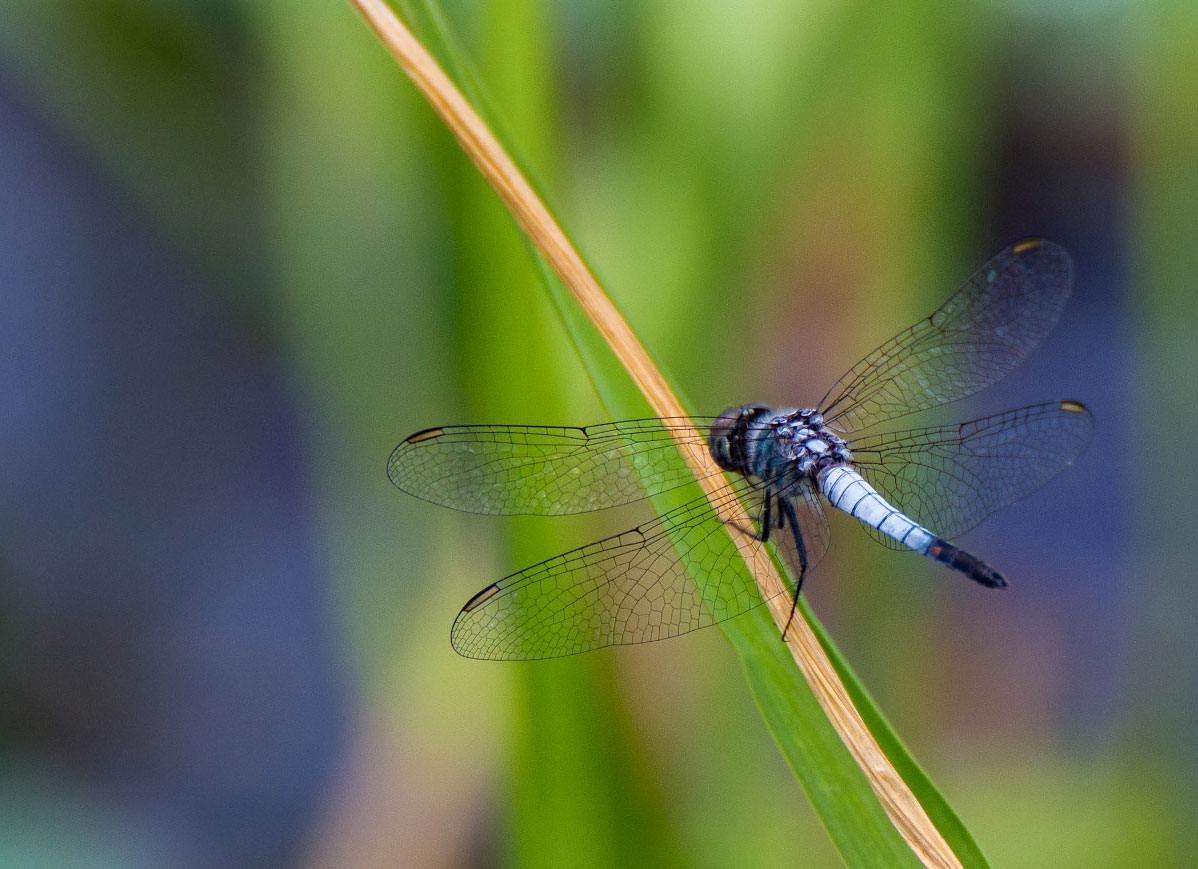 Step 1
Get ready! 
Download a local app that will help you to identify what you find. 
Step 2
Join in
From the 3rd April 2023 spend time in your local area looking for different species.
Step 3
Tell us what you've found
Submit details including a photograph or video of what you have seen using the form below.
A few apps to help identify what you find.
Below is a selection of apps that could be useful when identifying species for the watch. We'd love to hear from you if you have found any others particularly helpful that we can add to the list!