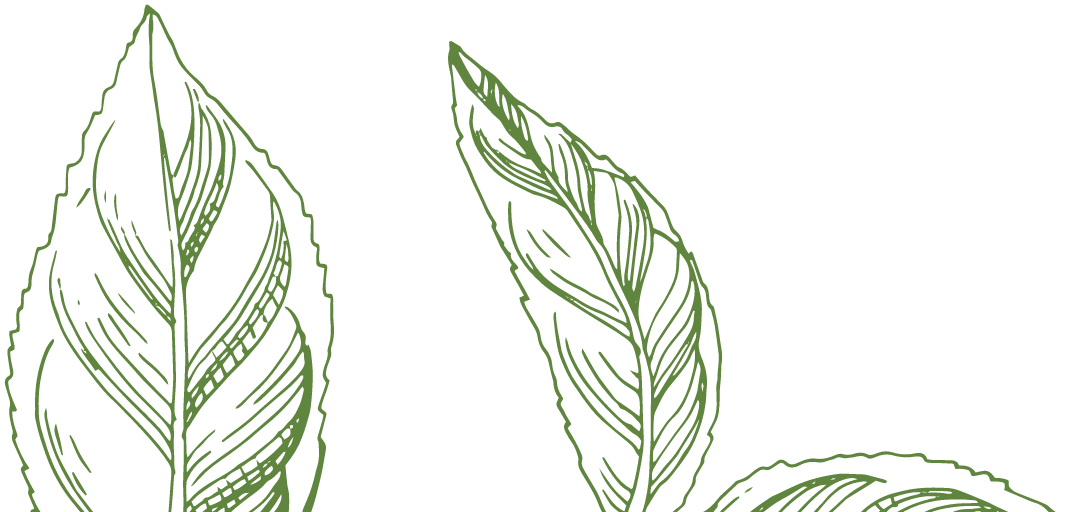 2022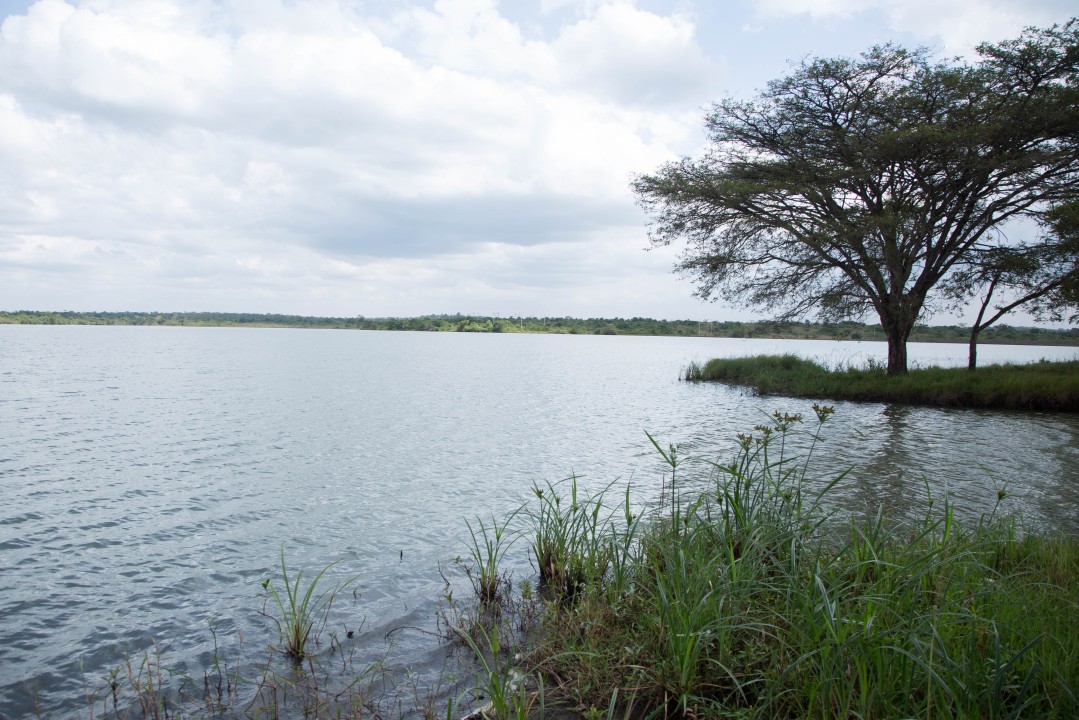 November
Kakuzi awarded global certification for sustainable water resources management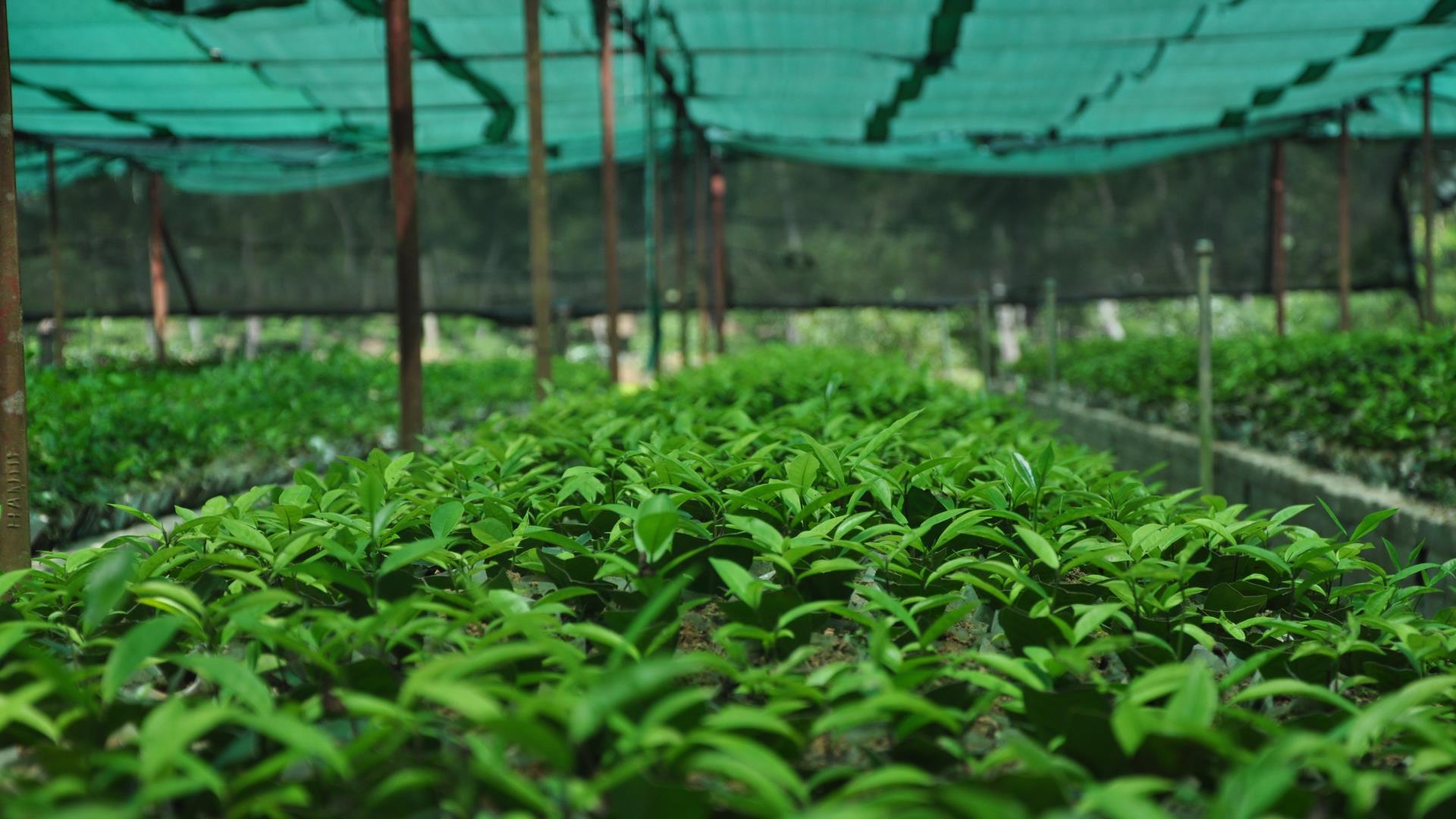 October
Duncan Brothers Received "Green Factory Award, 2020".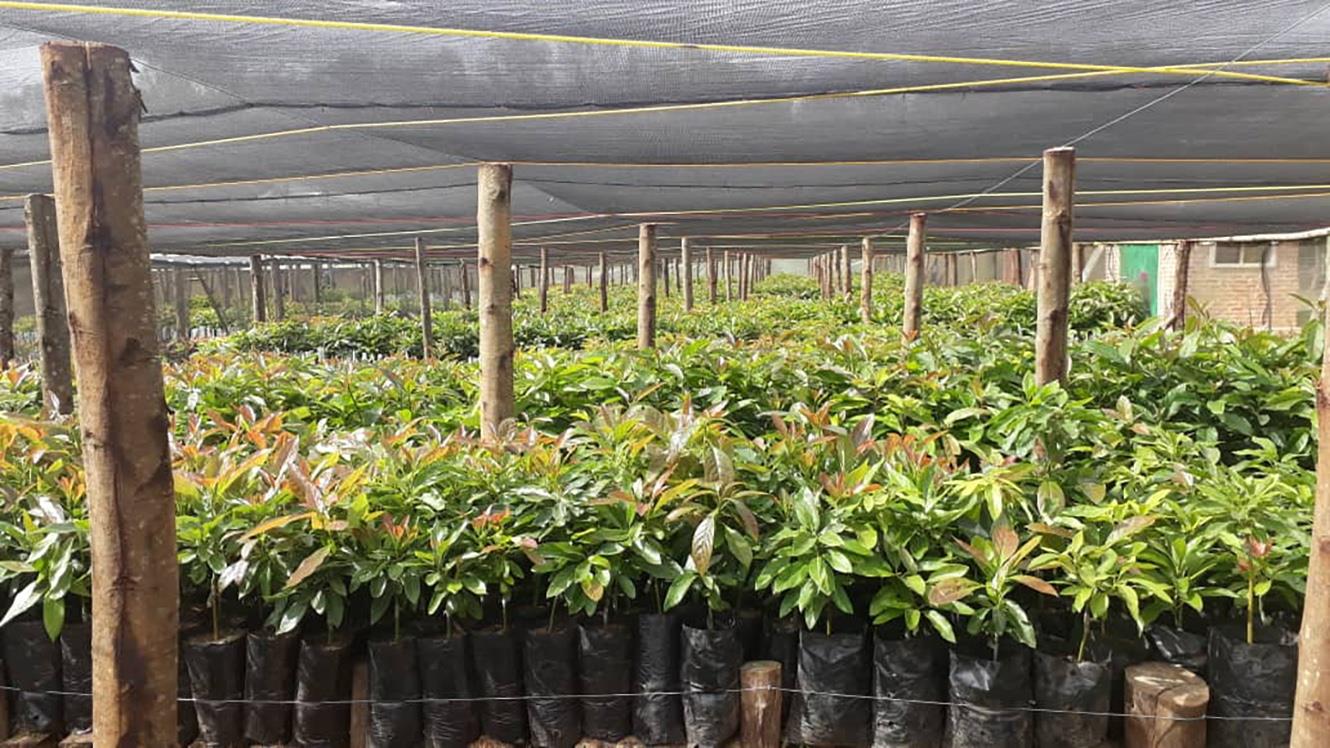 October
Avocado planting started at Eastern Produce Tanzania.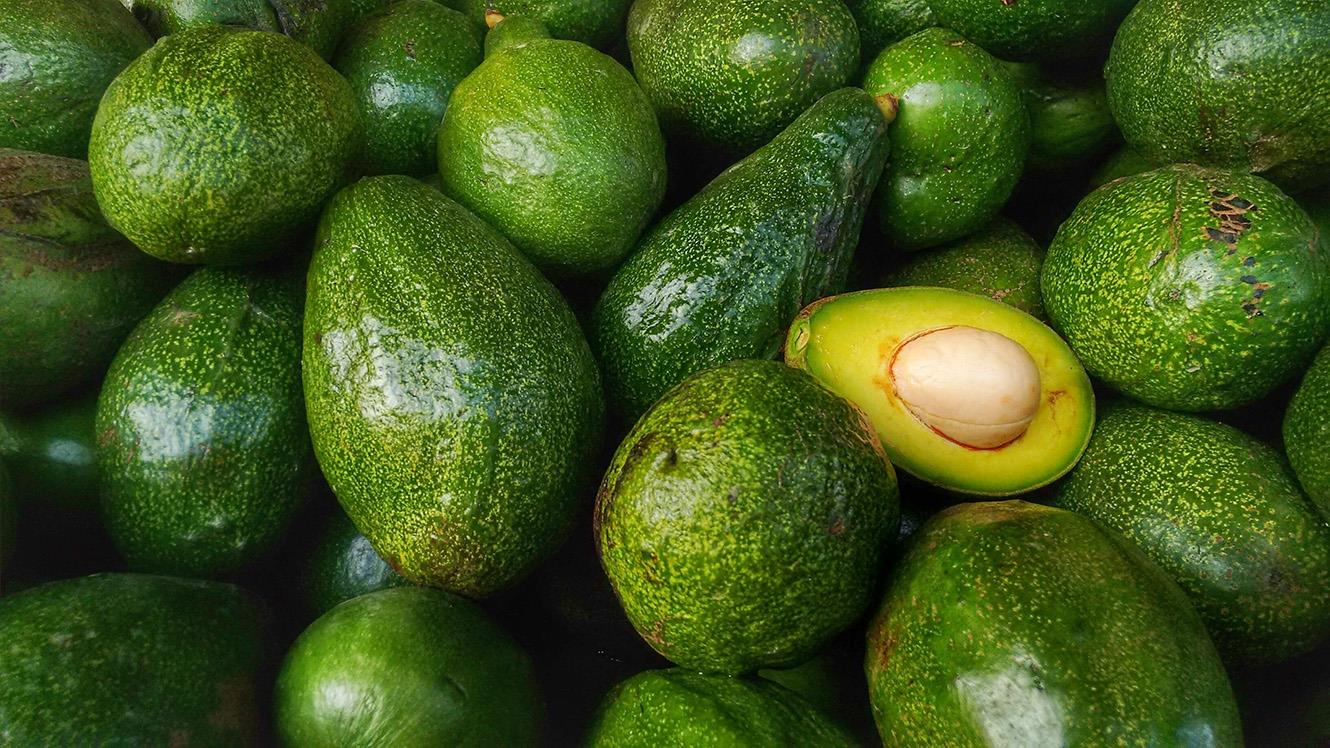 September
Avocados from Lokitela exported for the first time.
2021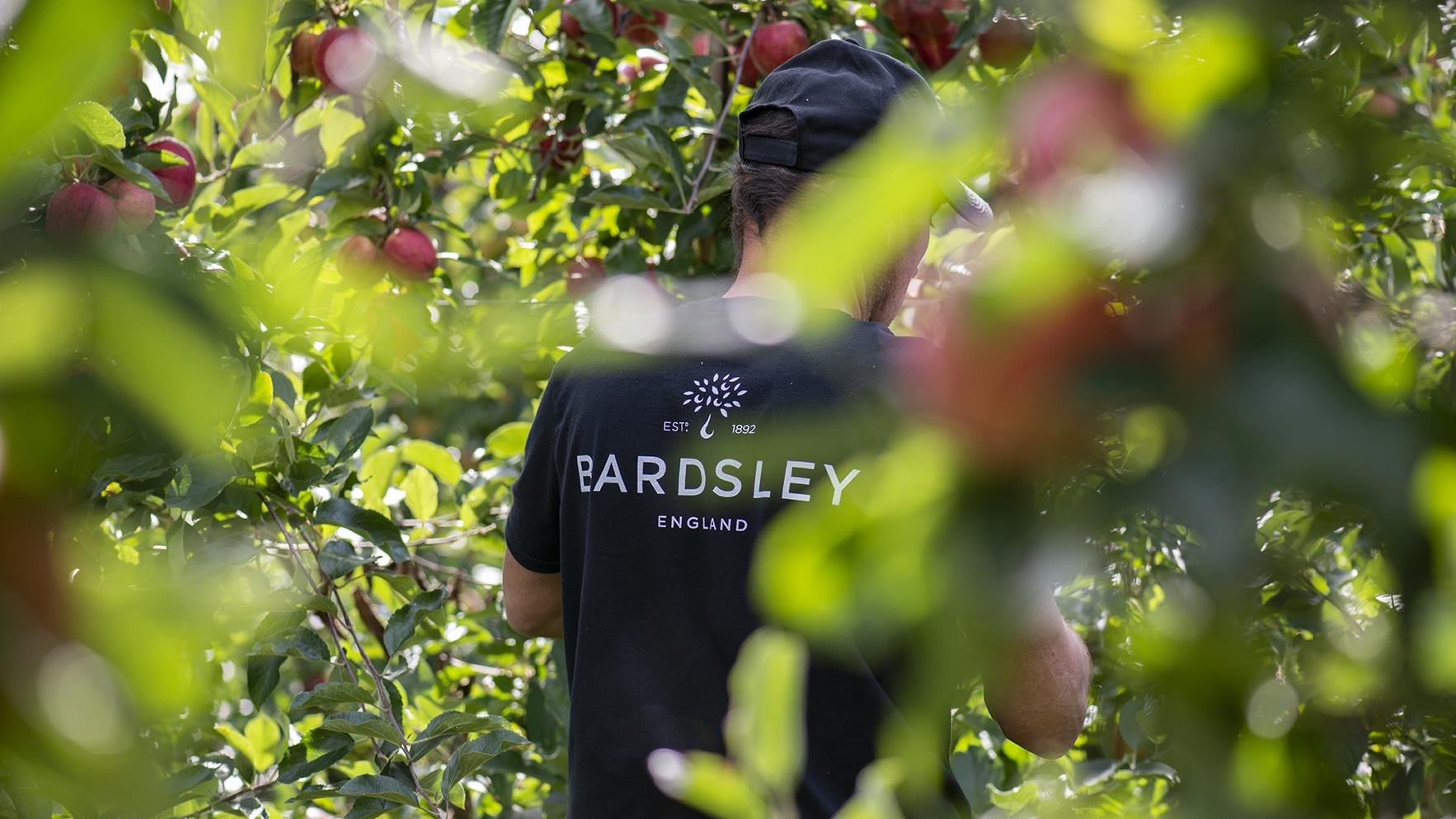 November
Camellia acquires 100% shareholding in Bardsley England.
2020
September
Camellia divests of US Operation.
February
Disposal of Horizon Farms.
2019
August
Eastern Produce South Africa acquires Beja farm.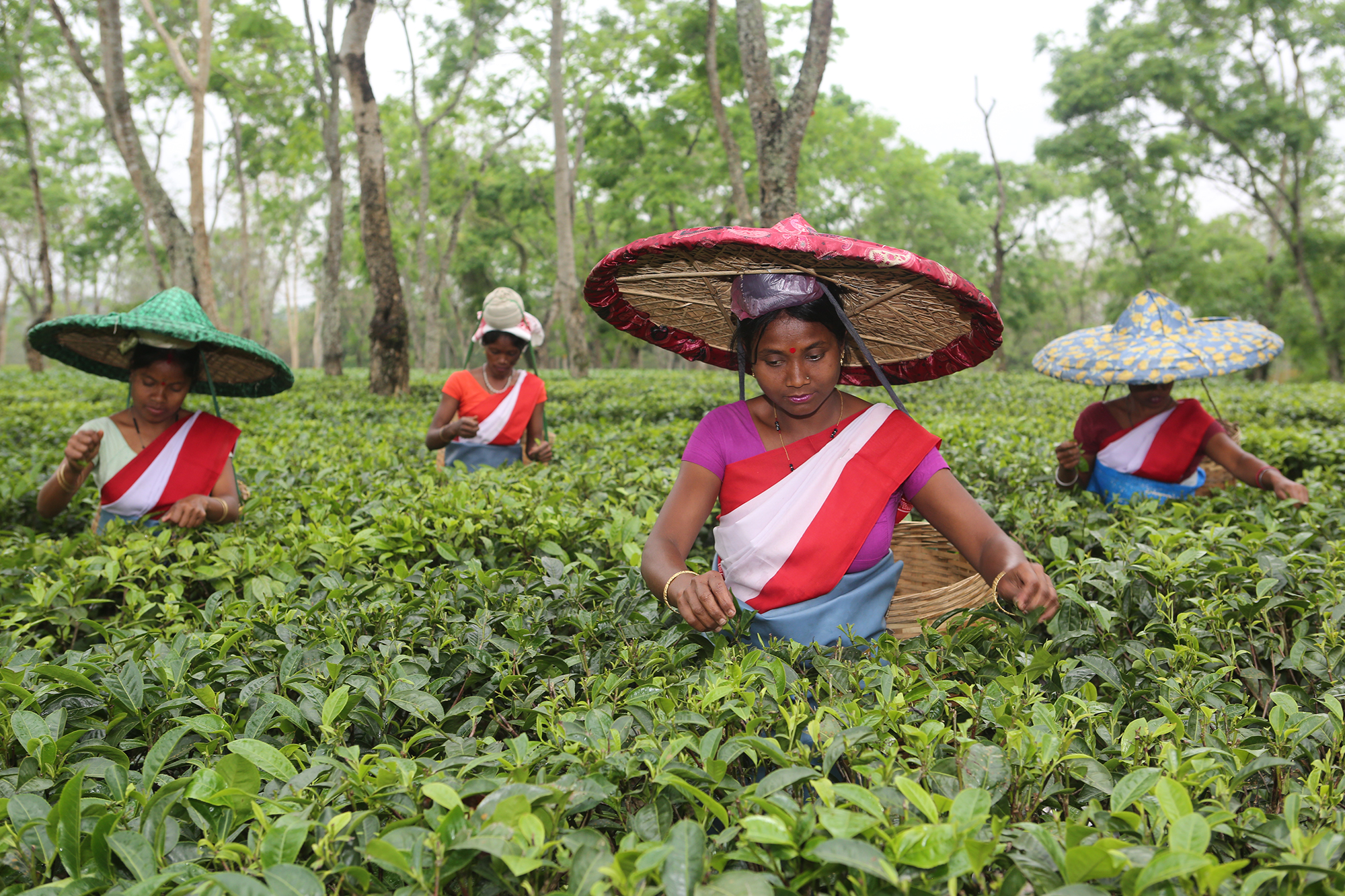 September
Goodricke Group acquires two tea gardens in Assam, Bargang and Harchurrah.
2018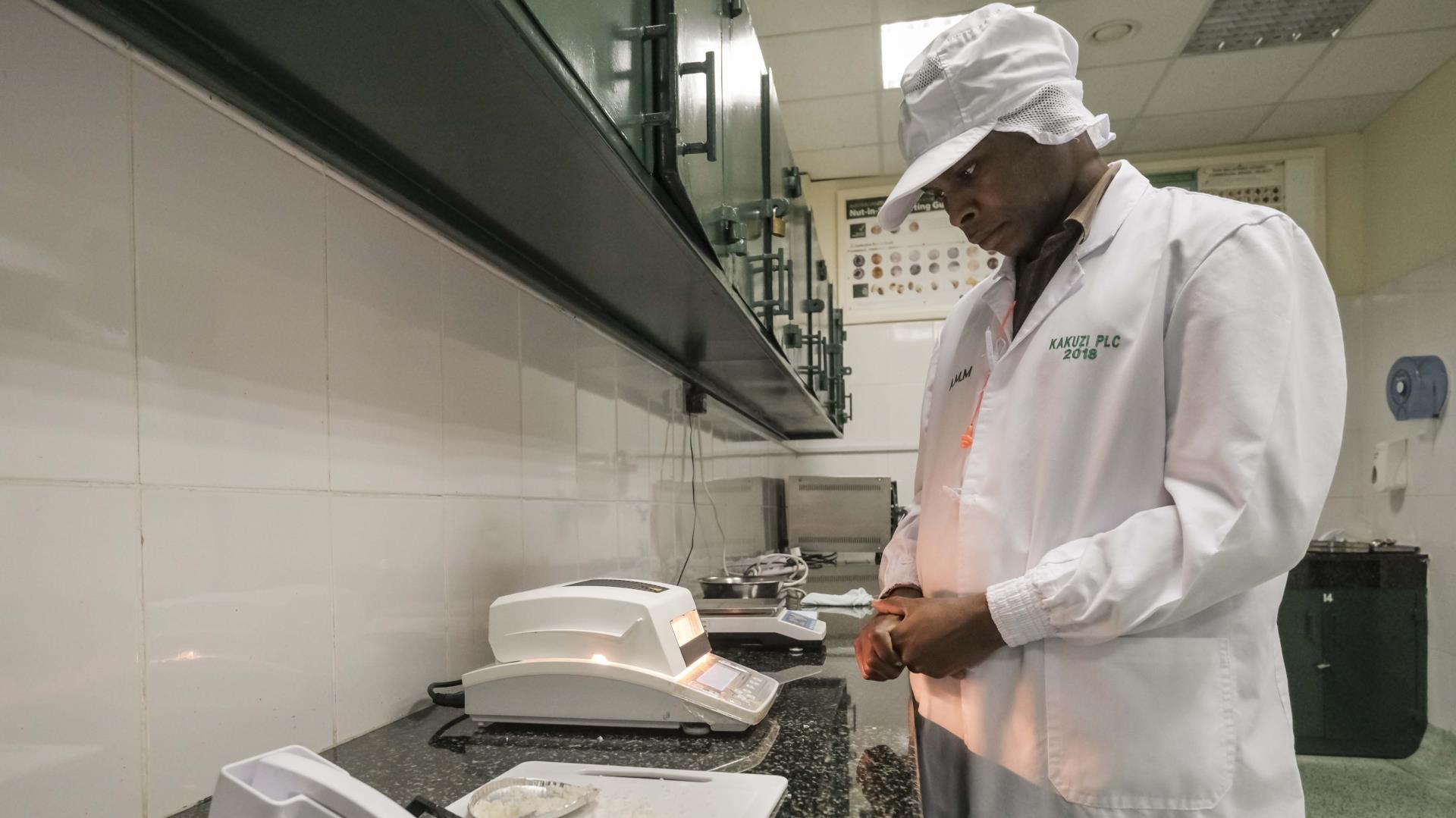 July
Kakuzi commences blueberry trials at their estates outside Nairobi.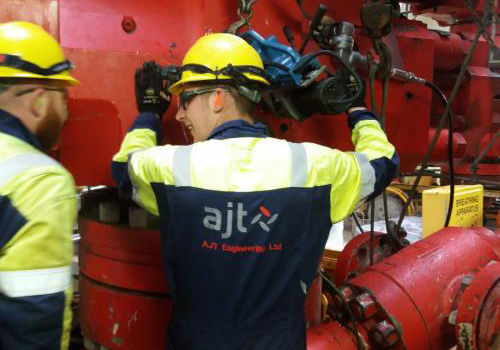 July
AJT acquires Black Gold Oil Tools Ltd.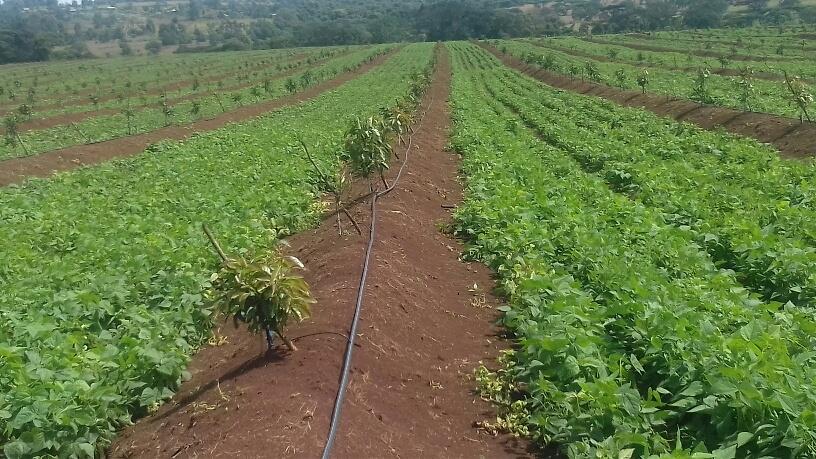 July
Eastern Produce Kenya commences trials of avocado production at Kitale in Kenya.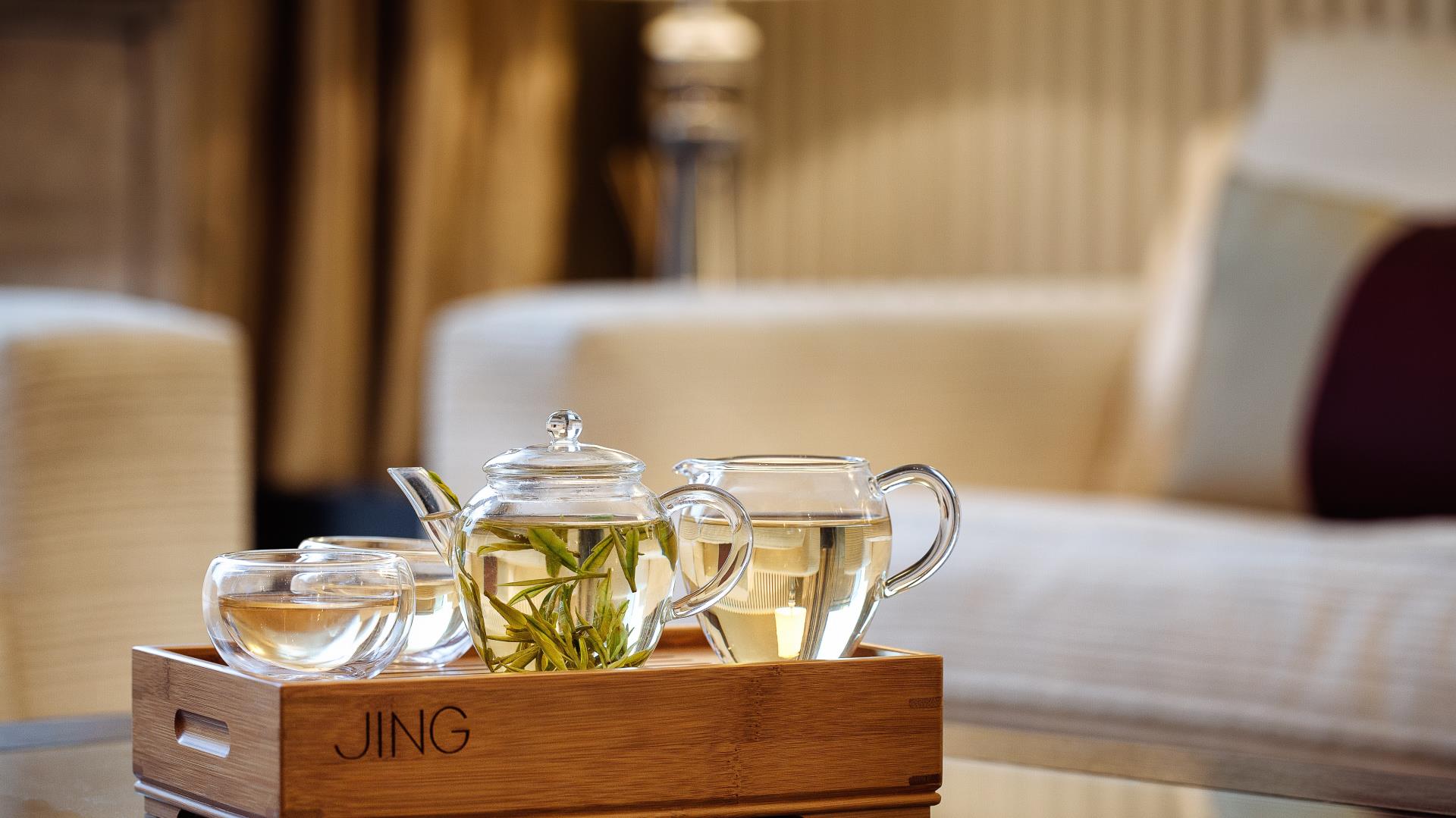 January
Camellia acquires majority shareholding in Jing.
2017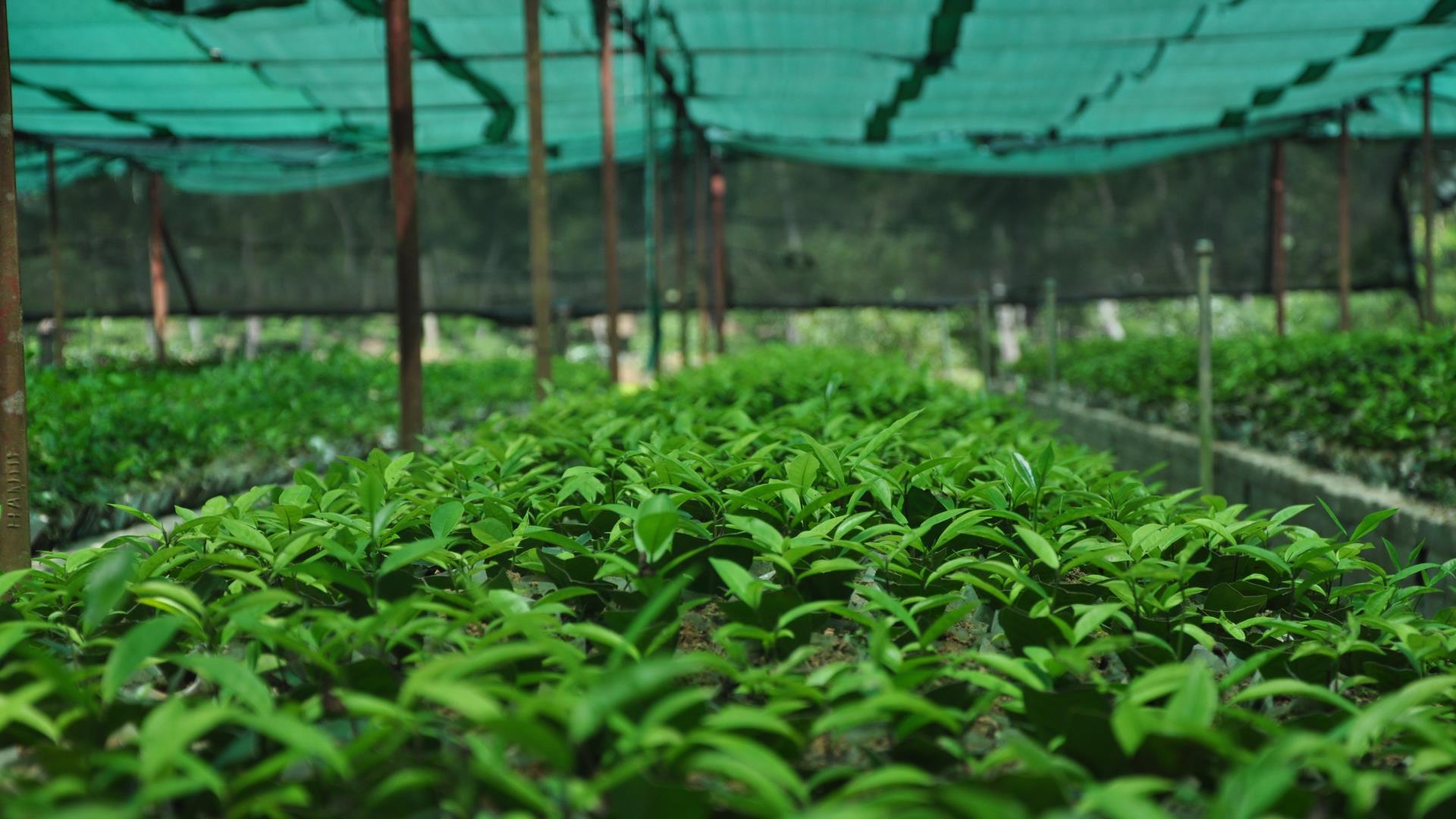 April
Duncan Brothers receives Rainforest Alliance Certification.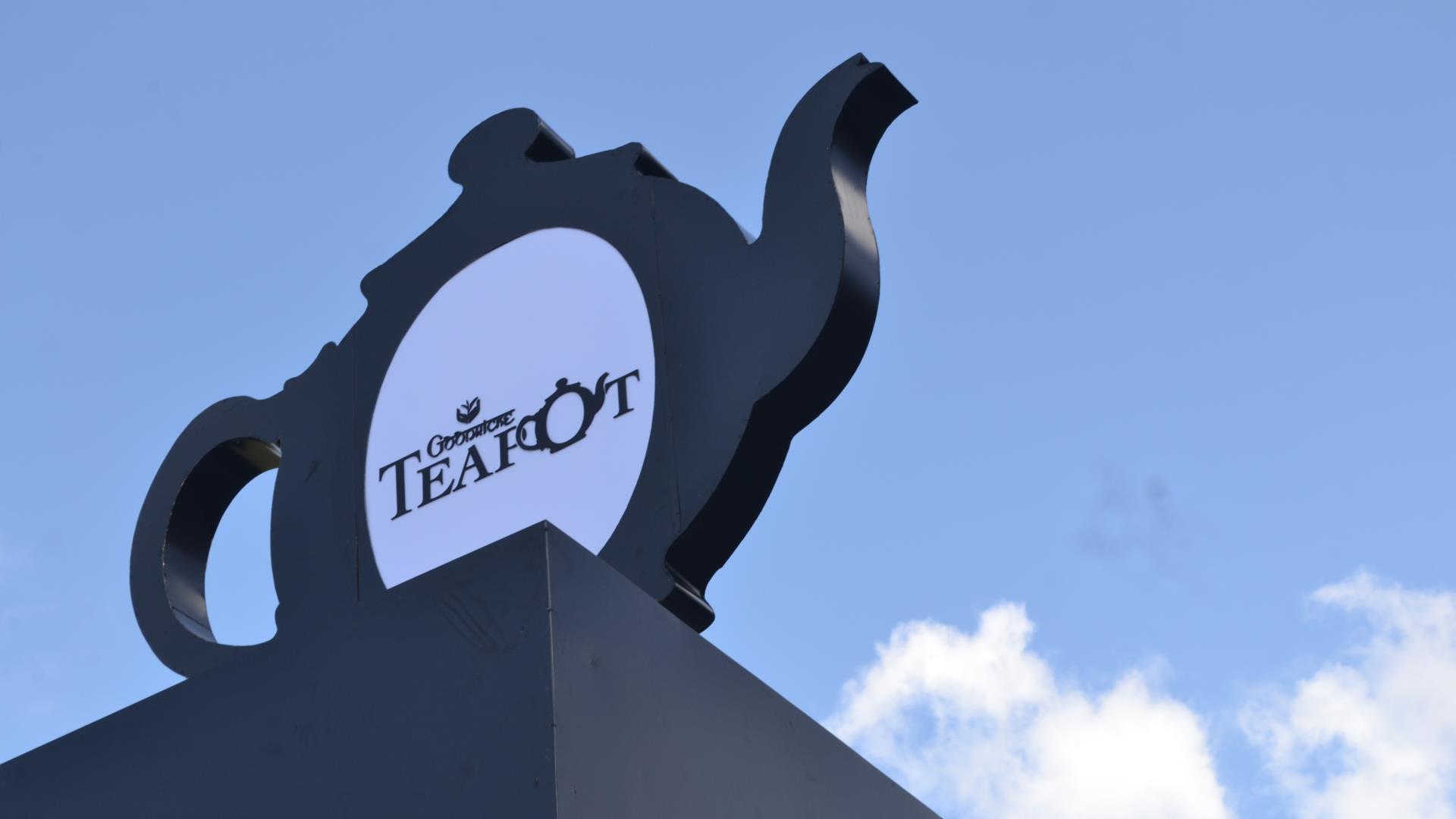 January
Margaret's Deck, Darjeeling is opened as the flagship tea lounge to Goodricke's Teapot chain.
2016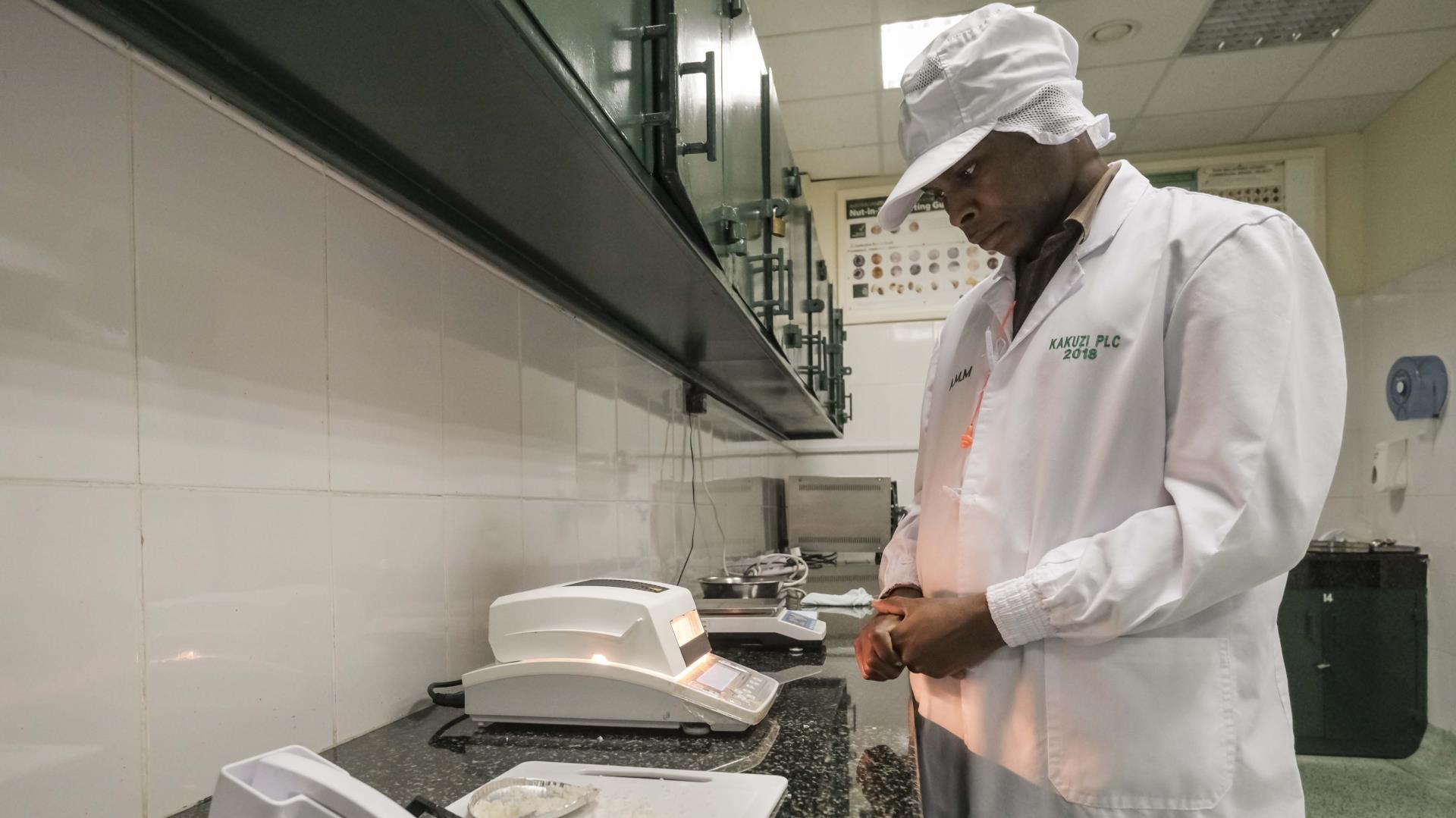 January
Kakuzi commissions a new macadamia cracking plant.
2015
February
The solar project at the Kepchomo factory in Kenya was switched on.
January
Solar water heating unit installed at Aibheel, West Bengal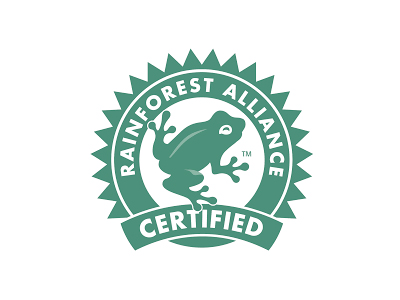 June
Rainforest Alliance Certification was achieved on all Assam and Darjeeling estates
2014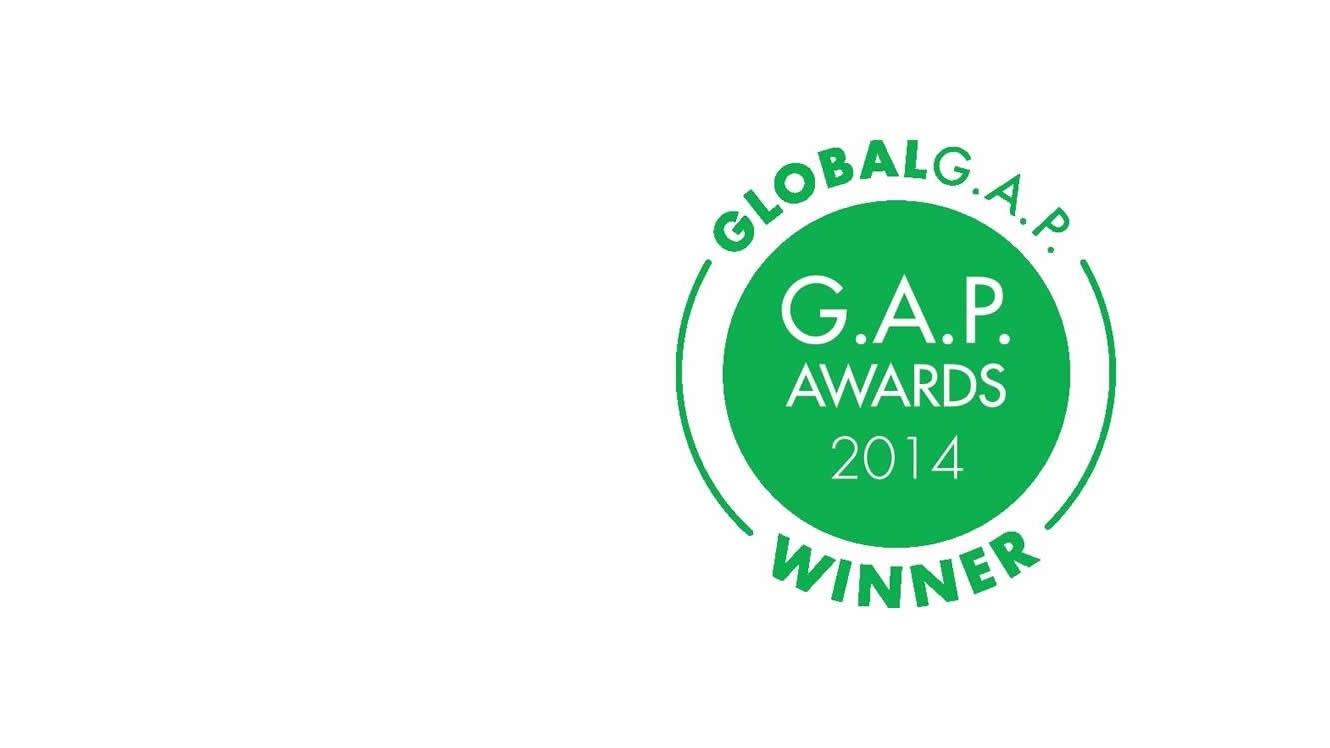 January
Kakuzi wins CSR awards for their Kitchen gardens & use of Sustainable Water.
2012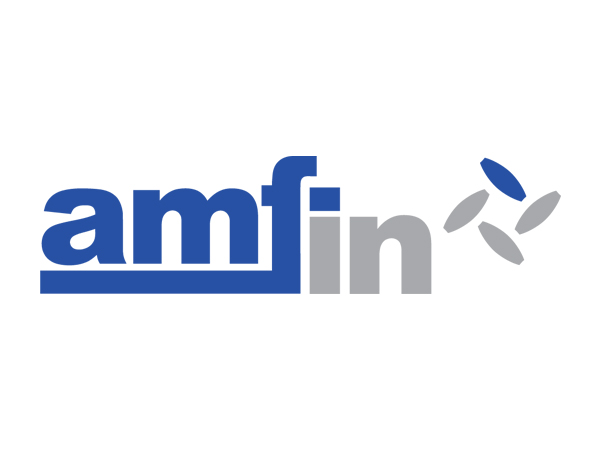 September
Amfin receives a number of accreditations which allows it to expand the business and services offered.
2011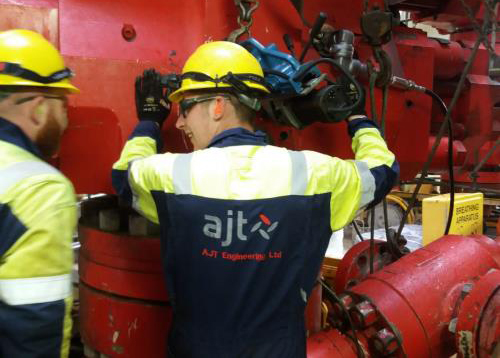 October
Major facilities upgrade is now completed at the AJT Altens site.
2008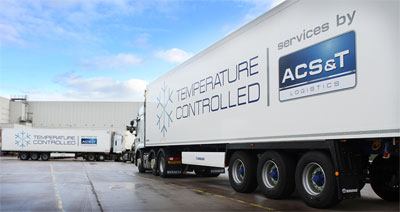 January
ACS&T becomes one of the first temperature-controlled logistics providers to achieve British Retail Consortium certification across all of its operating sites – a testament to its commitment to quality of service, hygiene and product safety.
2006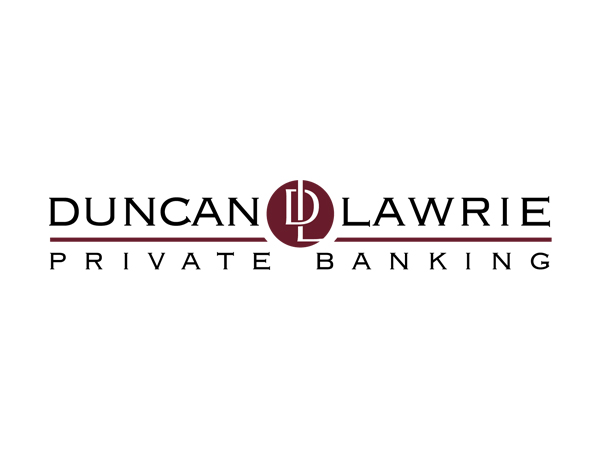 March
Duncan Lawrie purchases The Hill Martin Group allowing expansion of services.
2005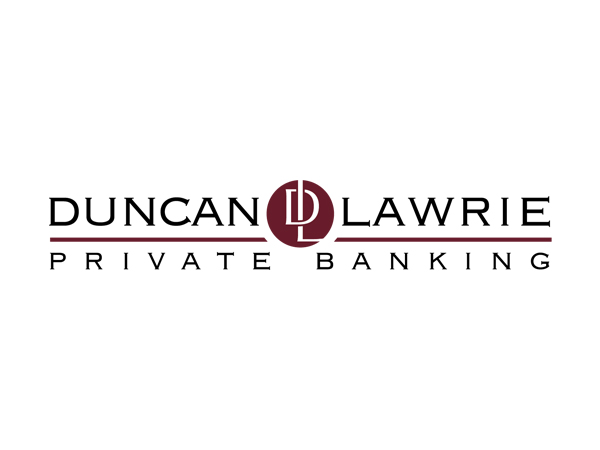 April
Lawrie Group Plc and Linton Park Plc, become wholly owned subsidiaries of Camellia Plc.
2001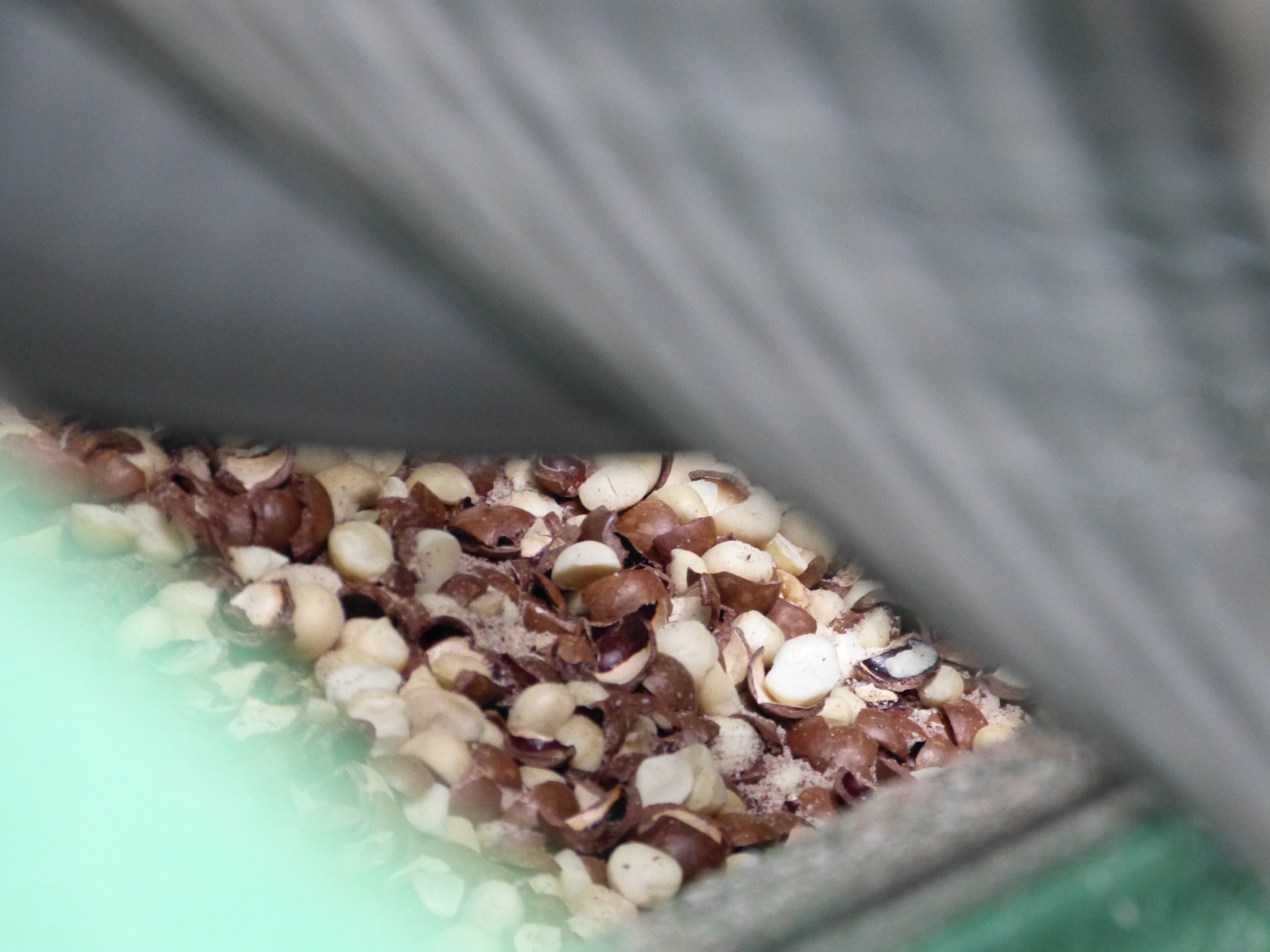 January
Eastern Produce Malawi commission a new macadamia cracking plant.
1994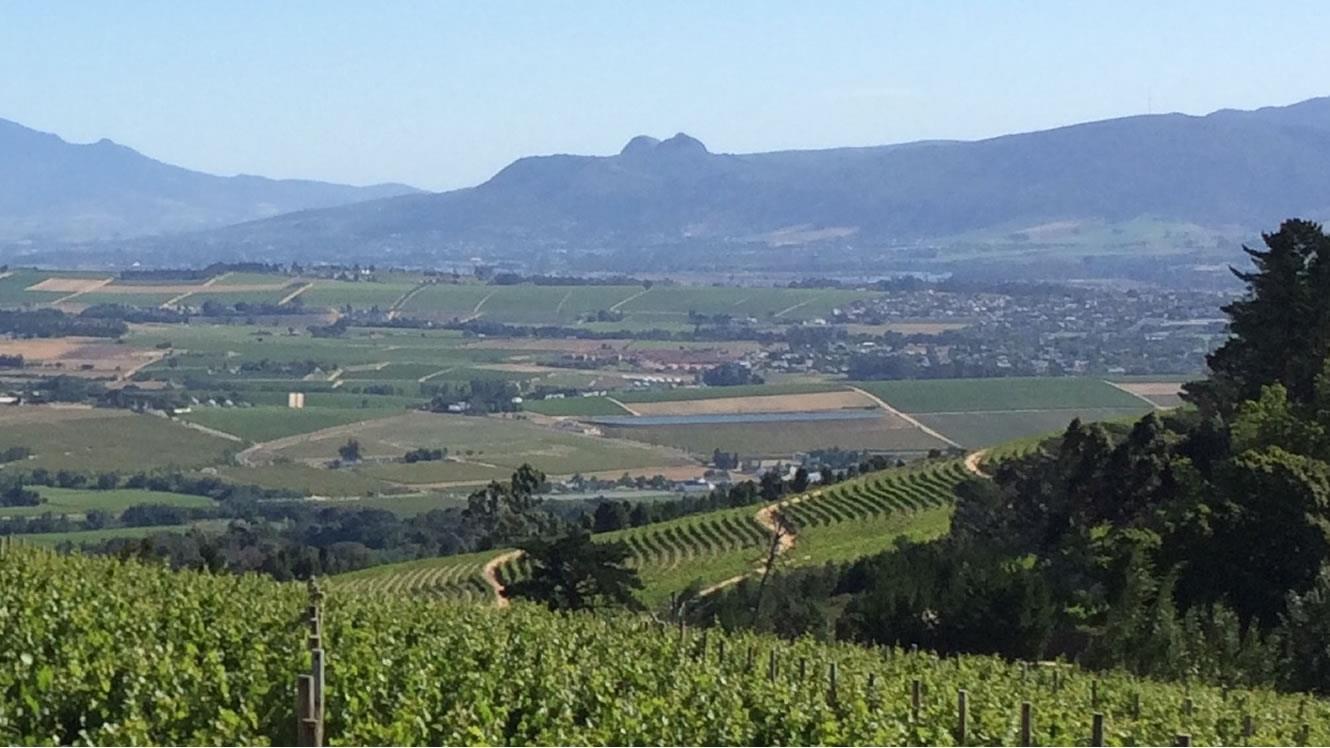 July
Camellia's subsidiary Eastern Produce Cape purchased Slangrivier Farm in Wellington, South Africa.
1993
November
Camellia takes 100% ownership of Associated Cold Stores & Logistics.
1990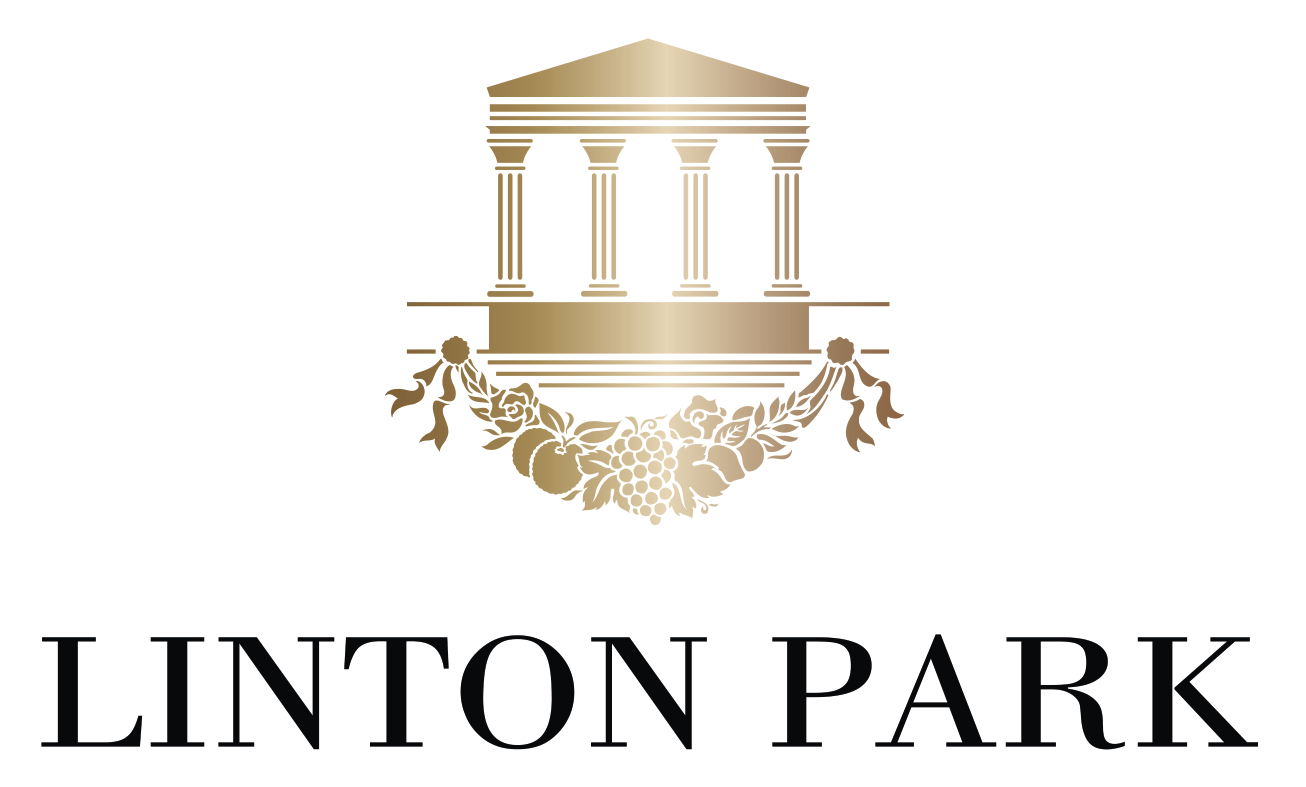 March
Eastern Produce (Holdings) Ltd changes its name to Linton Park Plc.
September
Horizon Farms in the USA was purchased.
November
WDG and Camellia's other associated tea interests in India and Bangladesh are merged under the banner of Lawrie Group Plc.
1985
June
Maruque Farm, Sao Paulo, Brazil purchased.
1978
January
WDG acquires a minority interest in Eastern Produce (Holdings) Ltd.
1971
April
Duncan Lawrie Private Bank open.
1967
March
Alex Lawrie & Co. Ltd merges with WDG and the Alex Lawrie company name disappears. Alex Lawrie Factors continues.
1964
September
Camellia Investments establishes significant stakes in various tea plantation and managing companies, including Alex Lawrie & Co. Ltd and WDG.
December
Sephinjuri Bheel tea estate is sold and the company changes name to Camellia Investments Ltd.
1962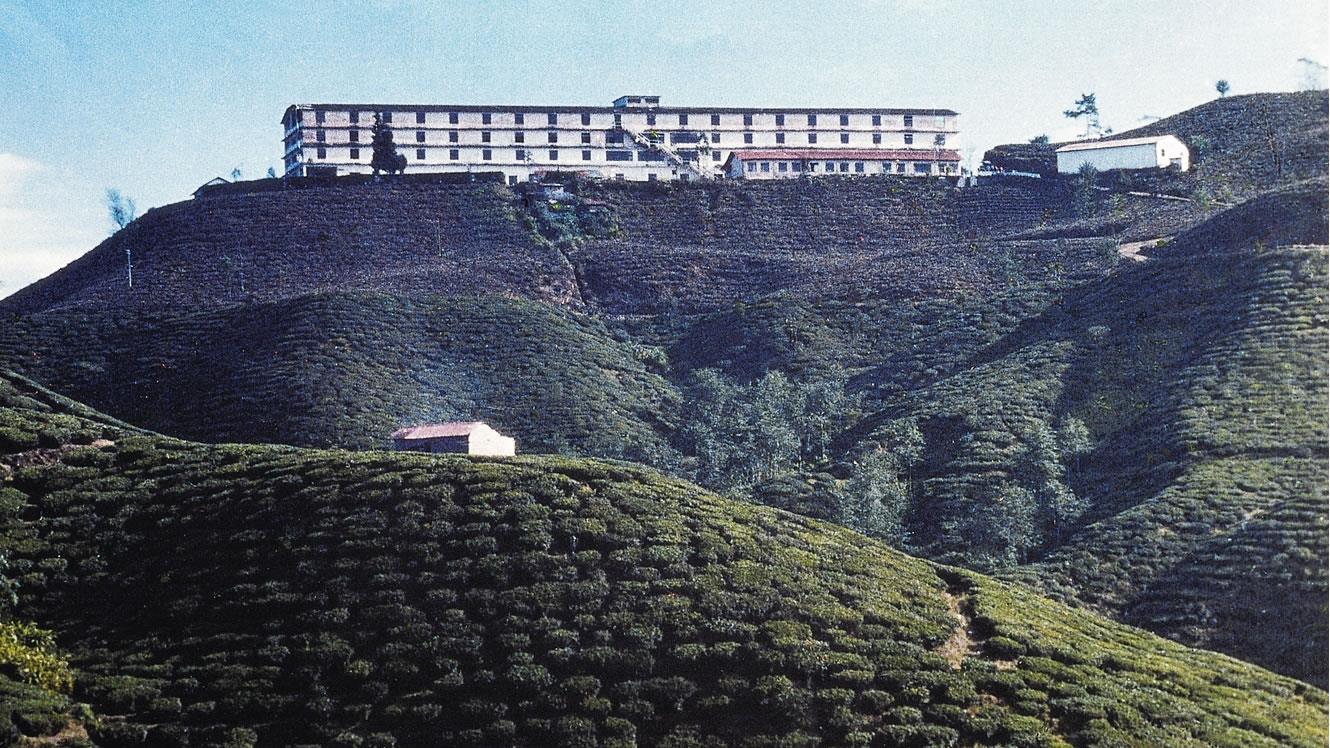 May
Alex Lawrie Factors is set up as a joint venture between Gordon Fox and Alex Lawrie & Co. Ltd.
1952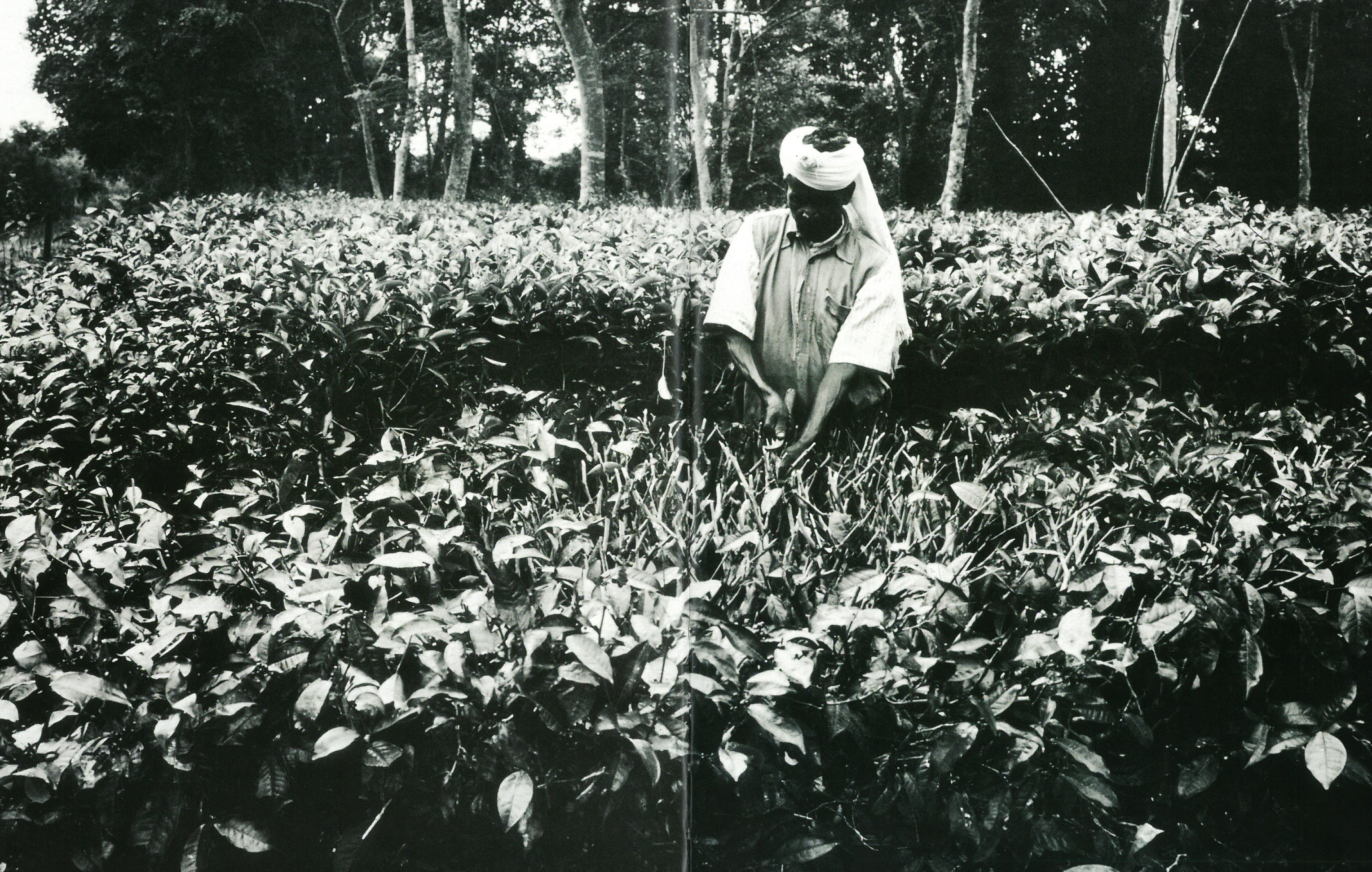 January
Estates in Malawi and Kenya are purchased.
1949
March
Walter Duncan & Co. merges with C.A. Goodricke to form Walker Duncan & Goodricke Ltd (WDG).
1889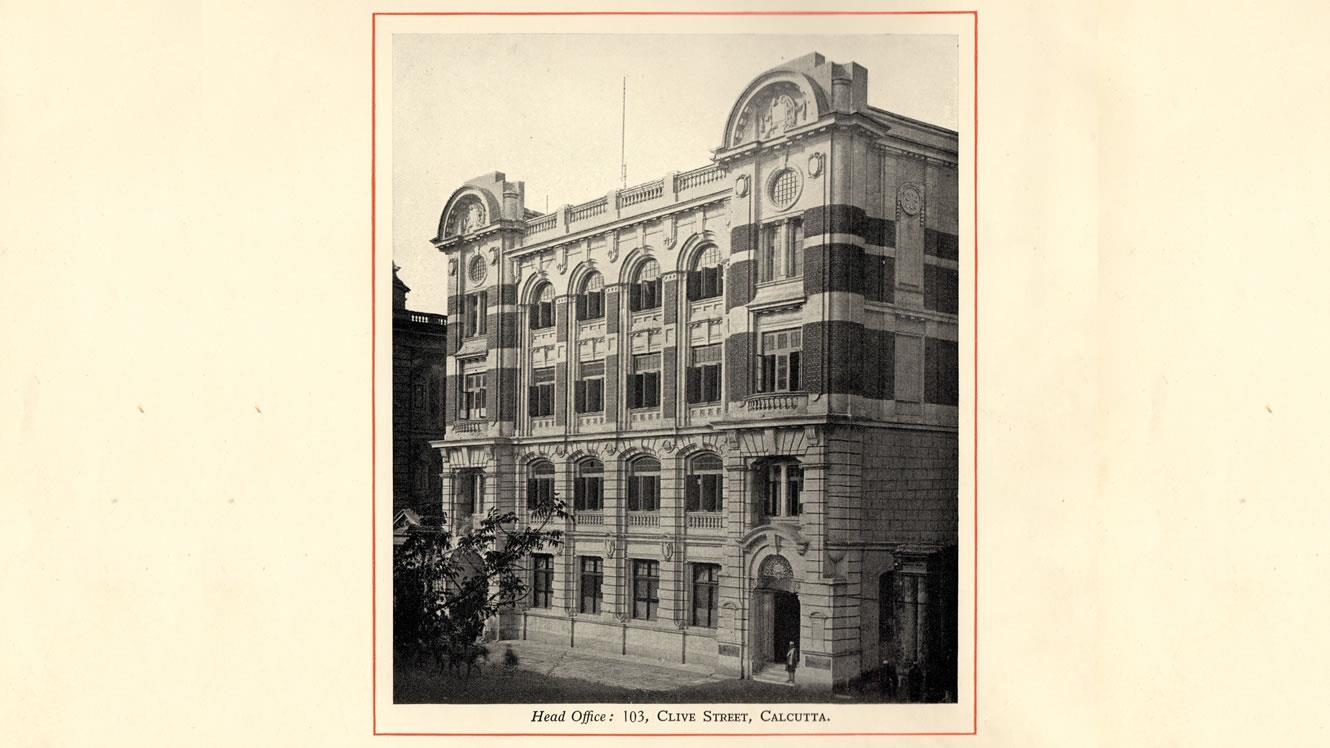 July
The Sephinjuri Bheel Tea Company Ltd is incorporated to own a single tea estate of the same name.
1878
October
Alex Lawrie & Co. an agency with interests in tea, is formed in London by Alex Lawrie and Edward Wahab.
1875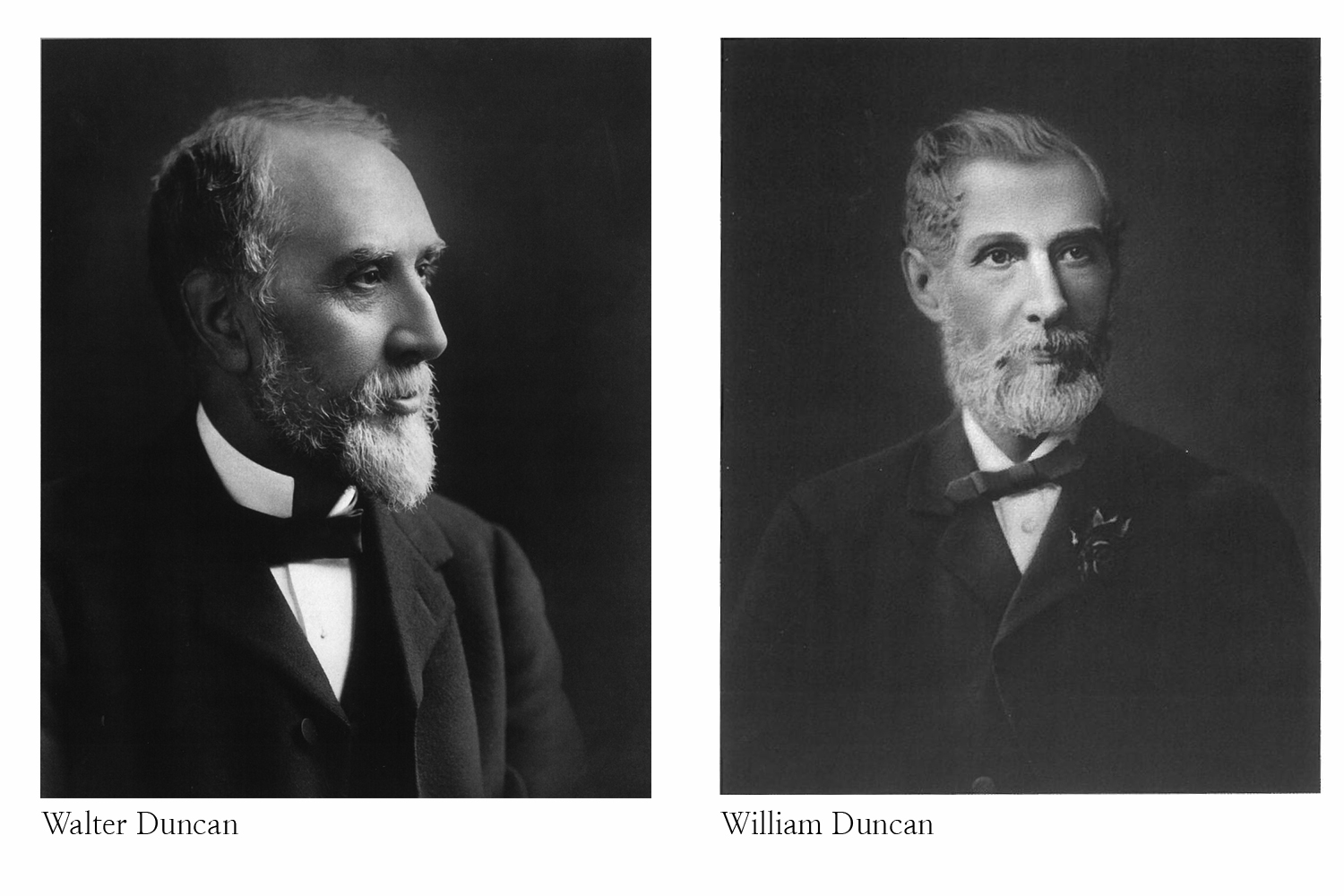 March
Duncan Brothers & Co. is set up in Calcutta & Walter Duncan & Co. is set up in Glasgow by Walter Duncan and his brother William.
1866
November
Balmer Lawrie is established in Calcutta by Stephen Balmer and Alex Lawrie, a Managing Agency which played a dynamic role in the development of tea.
1862
March
The Ceylon Tea Company is formed later to become Eastern Produce (Holdings) Ltd.
1859
January
Walter Duncan arrives in Calcutta and sets up a business in partnership with Playfair of Glasgow.
Natural food, ethically produced